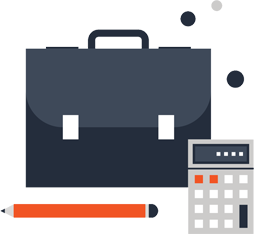 Ads of your products and services
As a registered user you have the ability to publish product ads. These are automatically translated in 3 other languages, so that your products are found by international buyers. This feature can be turned off or replaced by a manual translation.
Your ads are provided with your contact details and the company logo to increase brand recognition!
Your product catalogs in PDF format
Do you have a company brochure or product catalogs in PDF format - so you can easily upload to us. Our system will analyze them and involve them in the search results with. Thus today, even though they were ready only in PDF Catalog found by potential customers!
Automatic import of your products to Mercatos.com
Does your company offer a wide range of products, so we can import them from an XML file or directly from your site in our system. Please contact us for a suitable solution!
Placement of news articles and press releases
Tell about your company, new products, events or services through our press portal news.mercatos.com. All your press release is provided with your contact information, company logo and company URL. Your press releases will be indexed by the search engines and appear in appropriate product search on our portal.
Tendering portal
will soon launch